Pricing
Your Injury Doesn't Have to Hurt Your Wallet too.
Cash Pricing Options
At SPORT, we are committed to healing your injury inexpensively, because you deserve exceptional, orthopedic care that you can afford. No insurance? No problem. We offer affordable, transparent, cash pricing options for every single one of our services and products.
Physical Therapy Initial Evaluation – $100
Physical Therapy Daily Visit – $75
School Physical – $50 
FMLA Paperwork – $50 
Custom Orthotics – $150
Ace Wrap – $10 
Achilles Heel Wedge – $30 
Custom ACL Brace – $600 
Ankle Brace – $35 
Basic Back Brace – $50 
Basic Shoulder Sling $20 
Cervical Collar $20 
Cervical Traction Unit $50 
Clavicle Support $25 
Cold Therapy Unit $150 
Compressive Knee Sleeve $35 
Crutches $30 
Economy Hinged Knee Brace $80 
Exos Short Arm/Boxer's Fracture Brace $150 
Fast Form Thumb Spica Brace $150 
Lateral J Knee Brace $125 
Post-Op Hinged Elbow Brace $150 
Humeral Fracture Cuff $120 
Night Splint $75 
Offloader Knee Brace $450 
Patella Tendon Strap $35 
PlasmaFLOW DVT Device $200 
Lumbar Orthosis $250 
Post-Op Hinged Knee Brace $175 
Post-Op Shoe $25 
Short Runner Hinged Knee Brace $130 
Stax Finger Splint $10 
Tennis Elbow Strap $35 
Basic Wrist Brace $30 
Basic Wrist Brace With Thumb Spica $35 
Walking Boot $100 
Toe Spacers $5/each 
Tens Unit $75 
Tuli Heel Cups $25/pair 
Bunionectomy Brace $20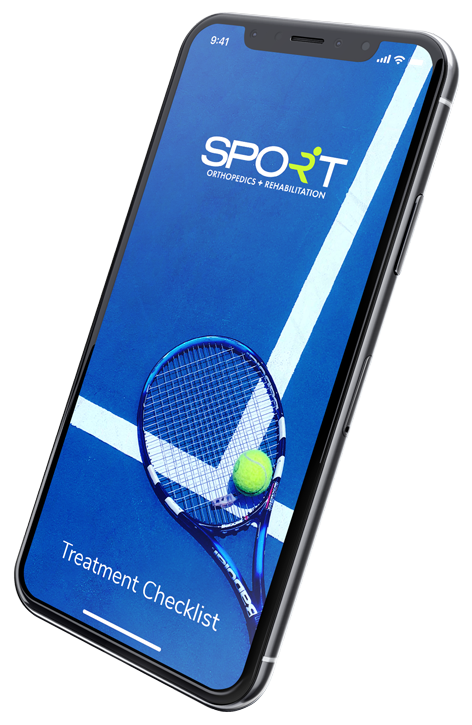 Download our Free
SPORT Treatment Sheet