Patient Resources
Everything You Need To Know
Patient Resources
Below you will find links to patient resources the providers at SPORT recommend regarding orthopedic injuries and care, as well as our patient instruction sheets, surgery information, and FAQs.
Patient Information and Instructions
Please note: It may take a few minutes to load the forms if you are using a slow internet connection. If you are unable to view the forms, you may need to download Adobe Acrobat for free by clicking on the icon below.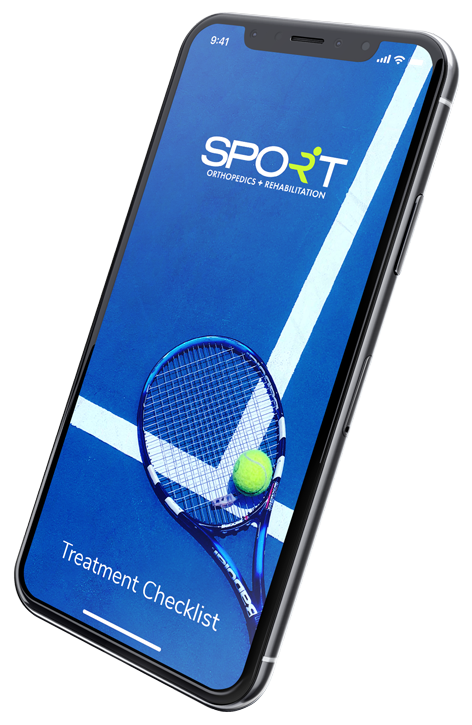 Download our Free
SPORT Treatment Sheet