Orthopedic Surgeons in Frisco, Dallas, and Wylie, TX
Treat your injuries and get back to living an active life.
Now offering virtual appointments
Time to focus on recovery
DALLAS, FRISCO, & WYLIE ORTHOPEDIC SURGEON & SPORTS MEDICINE DOCTORS
SEE A SPORTS MEDICINE PHYSICIAN
Your pain has been keeping you from the sports, hobbies, and people that you love. You've been restricted and have felt discouraged long enough. But there's hope. Our orthopedic and sports medicine doctors are committed to getting you back to your active lifestyle through quick and lasting recovery. We do this by offering top-notch, affordable, same-day, musculoskeletal care. You can trust our 50 years of combined experience, during which we've helped thousands of patients get back into the game of life. You deserve to get back into the game, too. With SPORT, you're always an overcomer.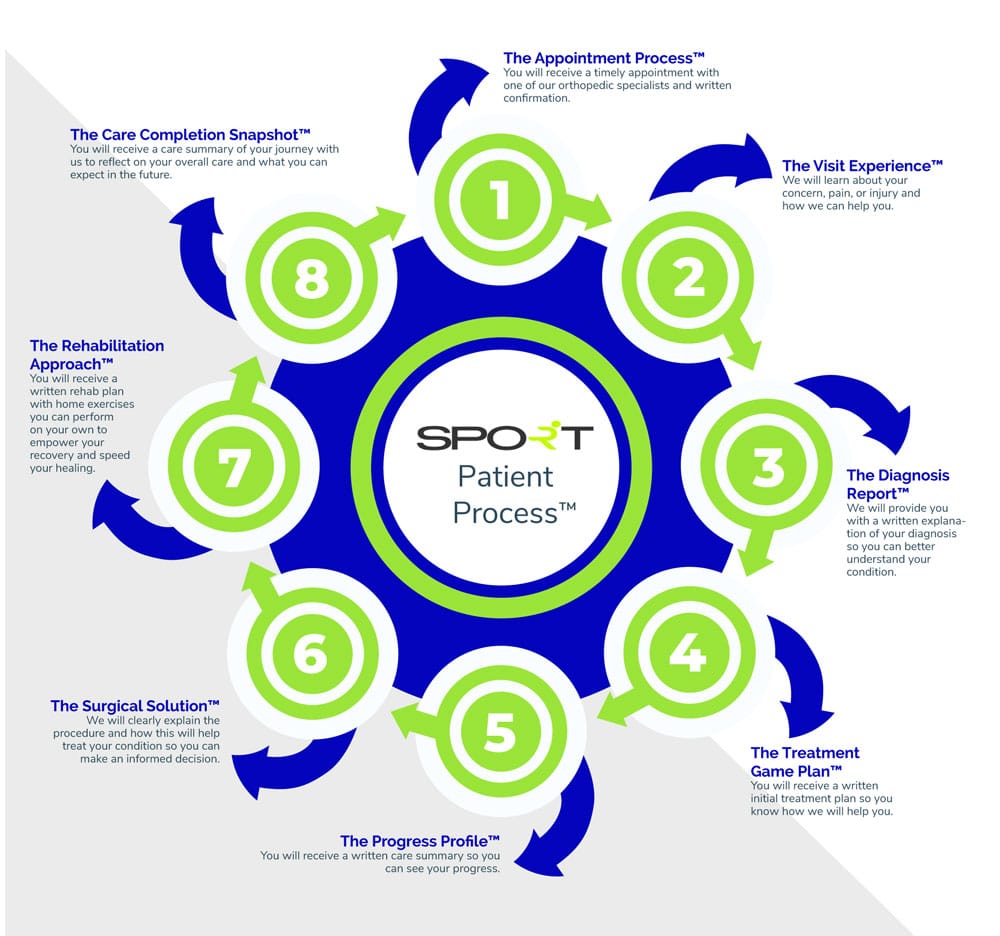 WHAT DO SPORT MEDICINE DOCTORS DO?
We do scheduled in-person, virtual, or walk-in appointments for ultimate flexibility.
Based on your unique case, we go over the plan for getting you back on your feet and on to recovery.
Enjoy life the way it was meant to be: pain-free.
SPORTS MEDICINE DOCTORS THAT PUT YOU FIRST
Competitive Price Options
Join a team of industry-leading surgeons, physician assistants, physical therapists, and team members helping our community get their active lives back.
Texas Youth Sports Medicine Foundation
Your child should be able to pursue their athletic potential and not be limited by a lack of financial resources when an injury happens. Texas Youth Sports Medicine Foundation can help with that.
We're in network with most insurance plans

*We accept most all insurance plans, if you do not see your plan listed above or have any questions, please contact our office.