ACL Reconstruction Surgery Dallas
ACL Tear Treatment
ACL Reconstruction
When your knee is forced beyond its normal range of motion, the anterior cruciate ligament (ACL) that stabilizes the knee can stretch or tear. This is what is known as an ACL tear, which is common among athletes, but can happen to anyone.
The ACL is the most frequently injured ligament in the knee. It can tear partially or completely, and other structures may be damaged at the same time, such as a meniscus.
When the ACL tear is severe, it often requires surgery to repair the ligament. The most common of these procedures is reconstruction. It involves replacing the torn ligament with new tissue in the form of a tendon graft taken from your own knee or area near your knee (autograft) or from a donor (an allograft).
In Dallas and Frisco, orthopedic surgeon Dr. Robert Berry of Sports Physicians Orthopedics and Rehabilitation of Texas (SPORT) performs hundreds of ACL reconstructions every year. Many times the procedure can be done using arthroscopy, a minimally invasive approach that involves inserting tools and a tiny camera through a small incision, which enables Dr. Berry to see inside the joint and repair the ACL.
Following ACL reconstruction, you will spend a few hours in a recovery area, where ice is applied to the knee to prevent swelling, and you may be fitted for a brace.
Depending on the procedure, physical therapy in the form of light exercise may begin shortly after surgery. In some cases, a CPM (continuous passive motion) machine is used to flex and extend the knee to keep it from getting stiff. You will usually go home the same day as your ACL reconstruction surgery and begin physical therapy visits the next day.
If you experience severe pain from a knee injury, make an appointment with Dr. Berry at SPORT. It's important to seek treatment as soon as possible to avoid additional joint damage. Dr. Berry's ACL patients enjoy a high rate of success and rave about him. Call (469) 200-2832 today or request an appointment online.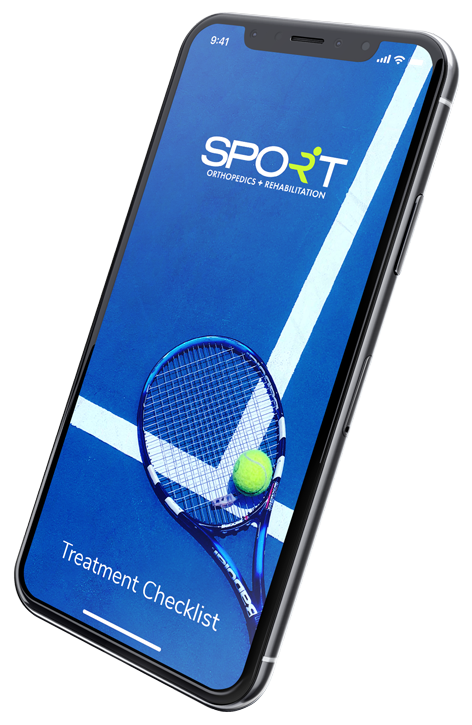 Download our Free
SPORT Treatment Sheet