Massage Therapist Team
Your Guides To A Stronger, Healthier Life

Jasmine Houston, LMT

Before moving to Dallas, Jasmine had a career in home health care and hospice for over 15 years. After moving to Texas, she returned to school to earn her LMT designation. She became a full-time licensed massage therapist after graduating from Parker University, School of Massage Therapy in Dallas, Texas. While earning her designation, she took extra classes in specific manual therapies such as, Craniosacral, Thoracic Outlet Syndrome, Anterior Scalene Syndrome and Scar Tissue.
Jasmine's approach to bodywork is rather unique, integrating Swedish, Deep Tissue and Trigger Point Style Massage, Myofascial and Connective Tissue Release, Craniosacral Therapy and Hot Stone. She believes we contain the natural ability to heal and applies an intuitive approach to create the ideal environment for your body to unwind. Through careful listening, she addresses both physical and energetic issues, gently guiding your body toward peace, balance, relaxation and the potential for deep releasing of all kinds.
Jasmine loves what she does, and outside of work she enjoys her free time with her child, live music and being in the outdoors.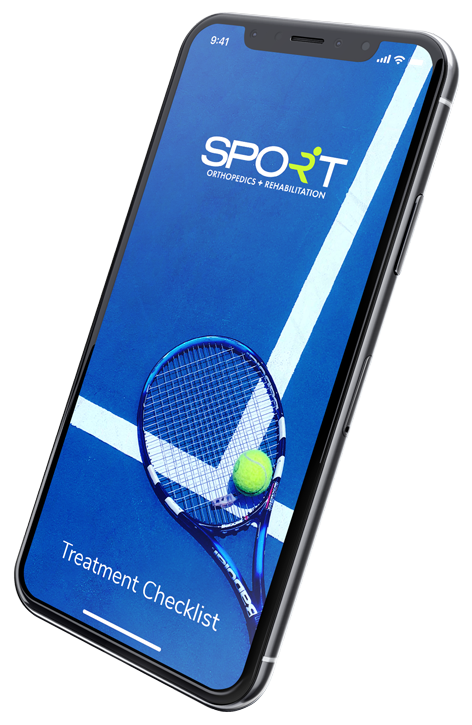 Download our Free
SPORT Treatment Sheet